Abror Ismailov
Founder of Uz24.uz news outlet, which is the winner of several national contests among electronic media. The Facebook community of this news outlet, named "Public Control", became one of the important steps in the development of civil journalism in Uzbekistan. He teaches a civil journalism course for undergraduate students at the University of Journalism and Mass Communication.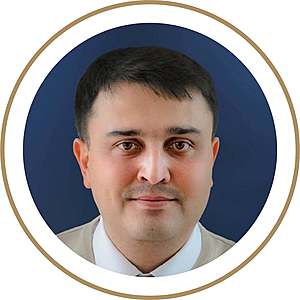 Boburjon Abidov
Journalist, editor-in-chief Uz24 news outlet. As a student of the National University of Uzbekistan, he was granted the Presidential Scholarship in Journalism. He served as deputy editor-in-chief of the government newspaper "Pravda Vostoka". He teaches a Civil journalism course for graduate students at the University of Journalism and Mass Communication.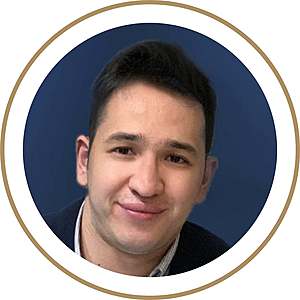 Khumoyun Aminov
Businessman, marketer, founder of Venkon Digital advertising Agency. One of the first in Uzbekistan to start working with blogs as advertising platforms. He is an active member of the media community and has invested a lot of efforts in the development of the blogging movement in Uzbekistan.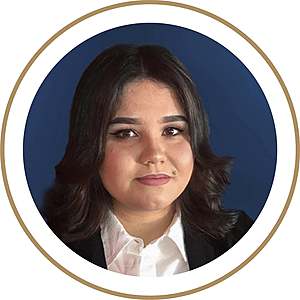 Madina Nurmanova
Photojournalist, blogger. Despite her age, she became known for her photo reports from political events, in particular, sessions of the Senate of Oliy Majlis. She was named as the winner in several national photo contests.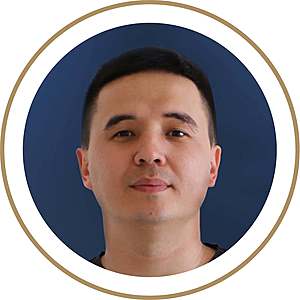 Lazizbek Khamidov
A journalist by education, at the age of 26, he radically changed his field of activity, having studied graphic design on his own. He is one of the Top 10 best designers in Uzbekistan. The YouTube show Ular founded by him has rapidly gained popularity, making its creator one of the best interviewers in the country.